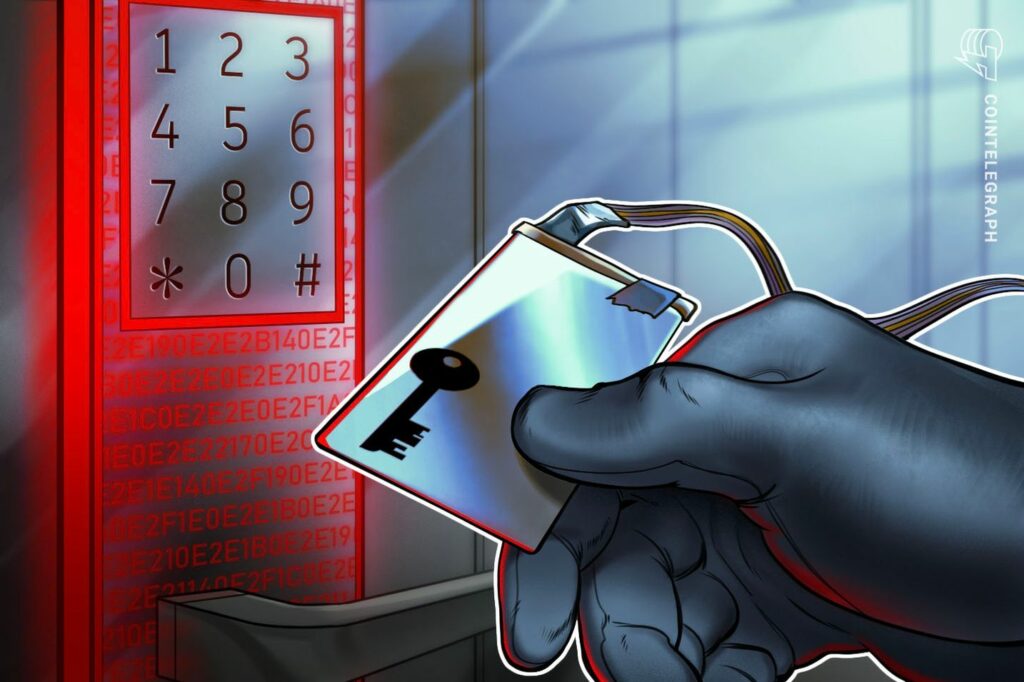 CoinEx confirms that compromised private keys gave hackers access to hot wallets, leading to a $70 million hack.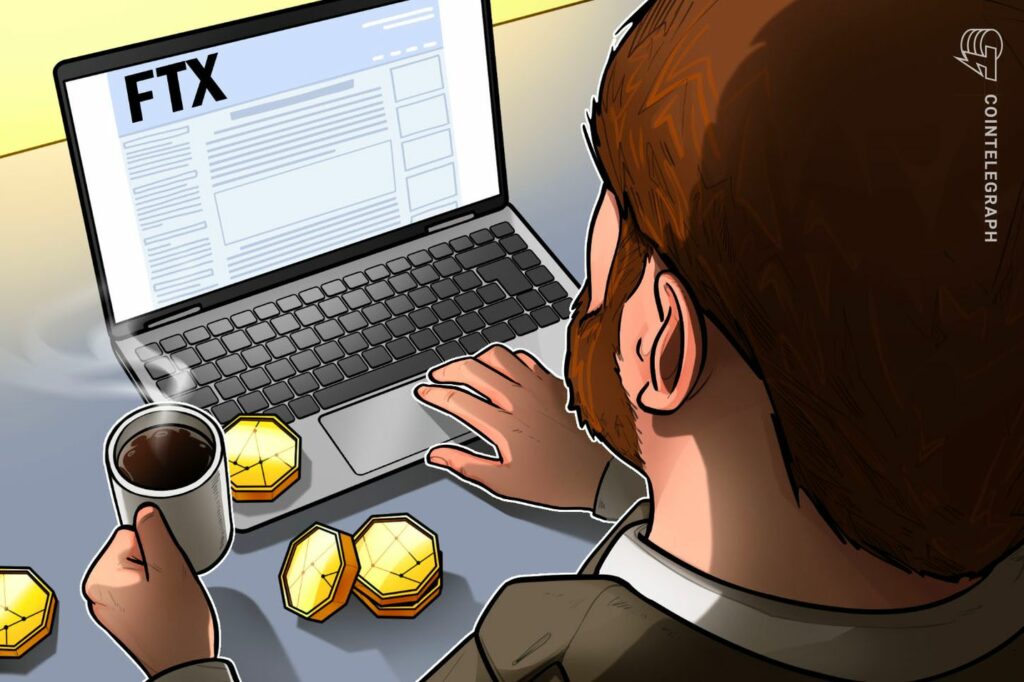 Galaxy Digital is set to manage the sale of bankrupt FTX's crypto holdings and facilitate the staking of certain tokens to generate passive yield.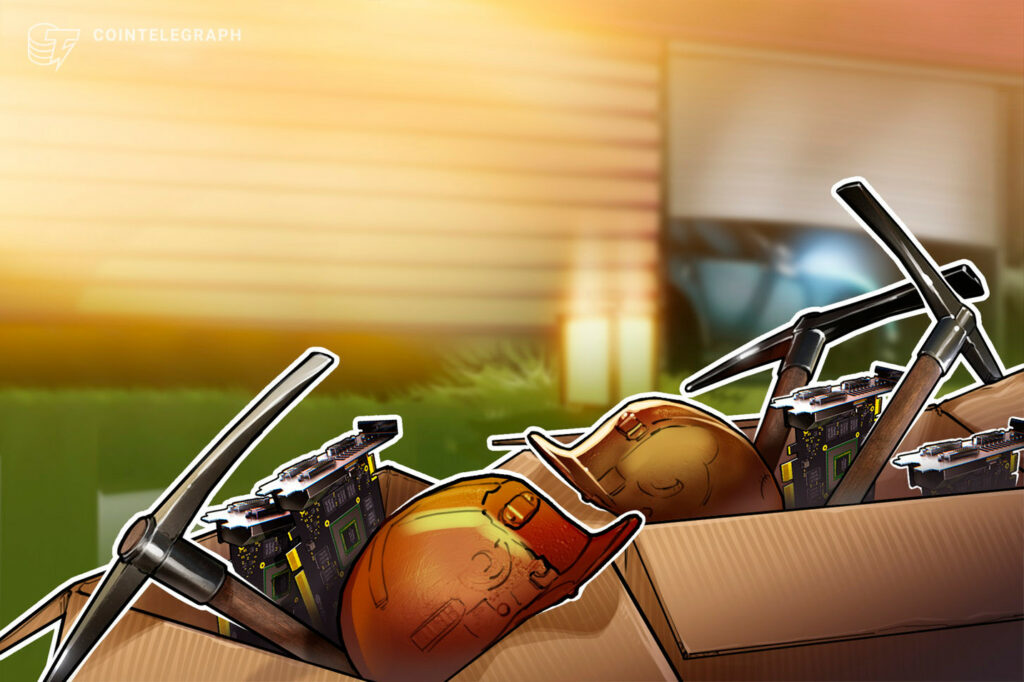 A Malaysian energy supplier uncovered an illegal cryptocurrency mining operation stealing power from the local grid on the island nation of Borneo.