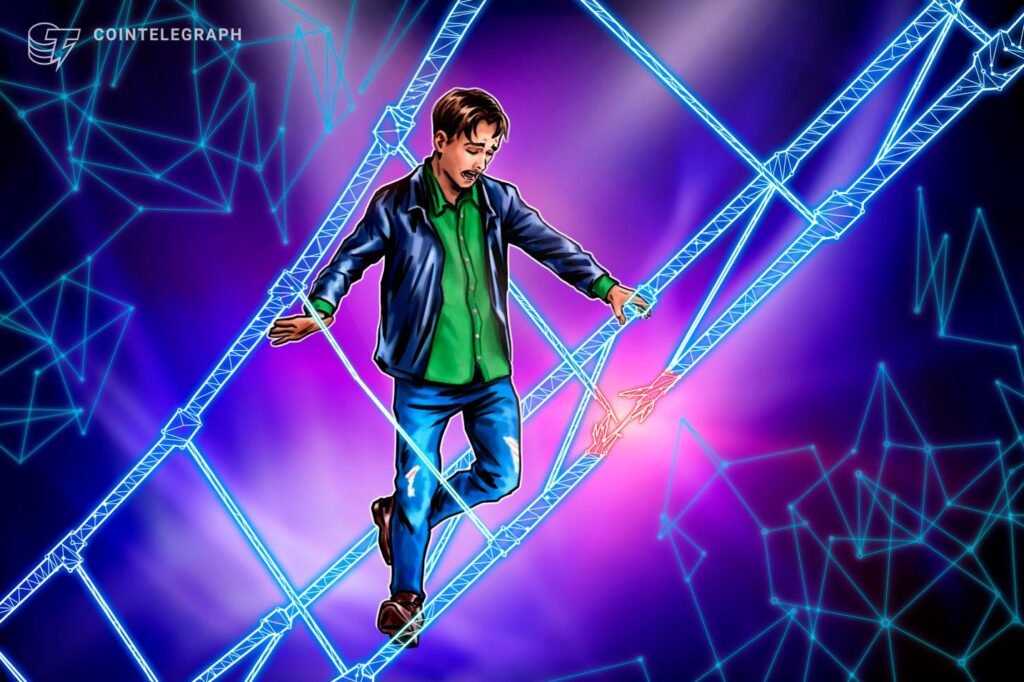 The vulnerability was not exploited after its discovery on Aug. 22.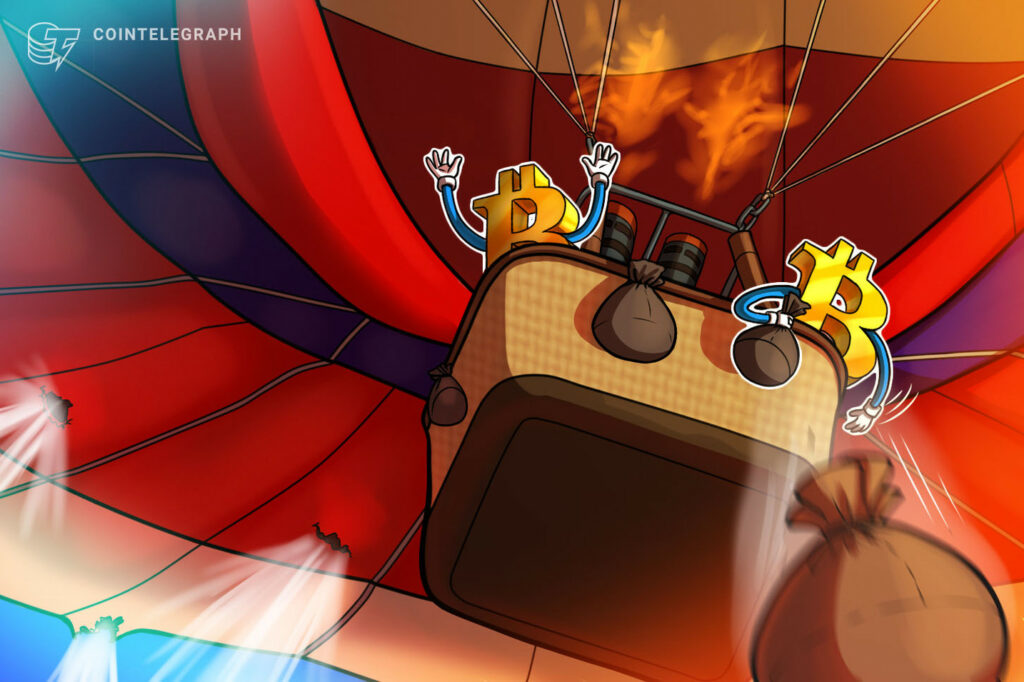 The Bitcoin Implied Volatility Index has fallen to its lowest levels since the crypto options exchange launched the tracker in early 2021.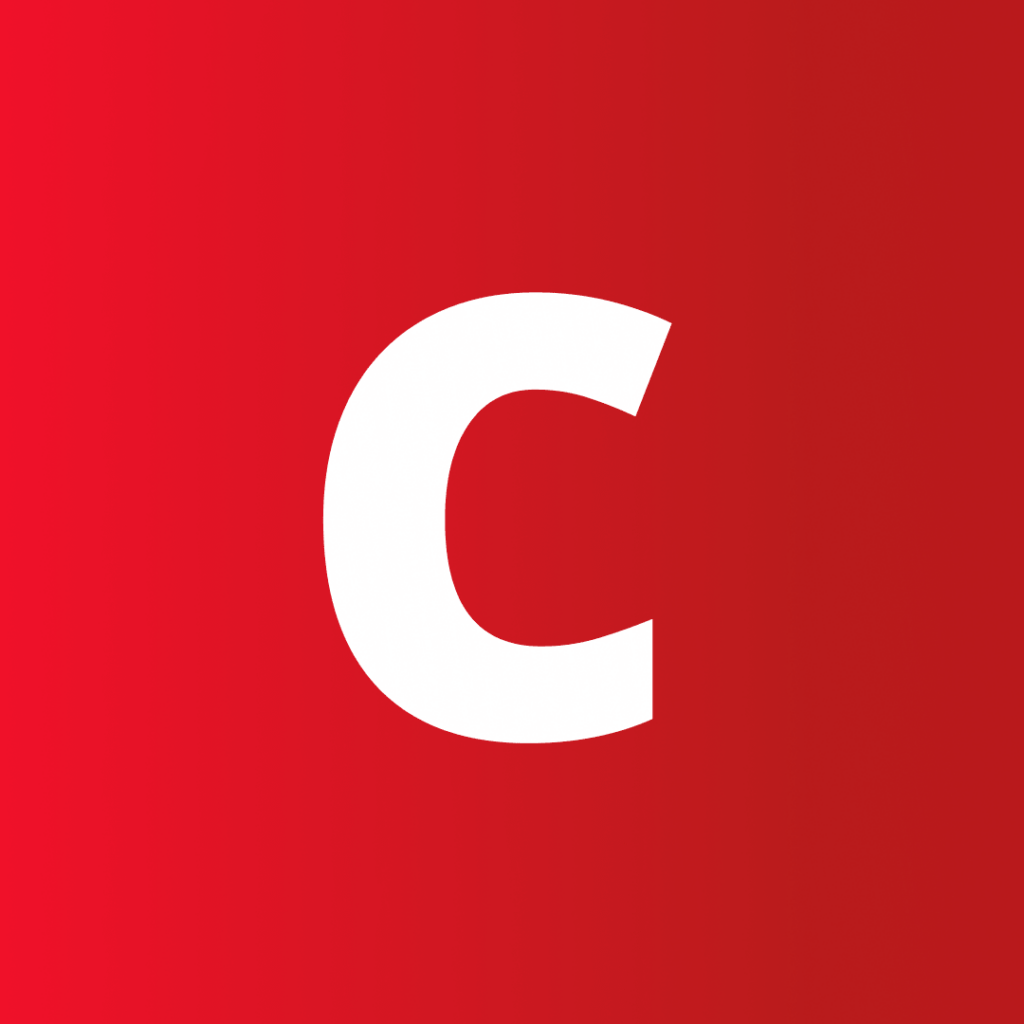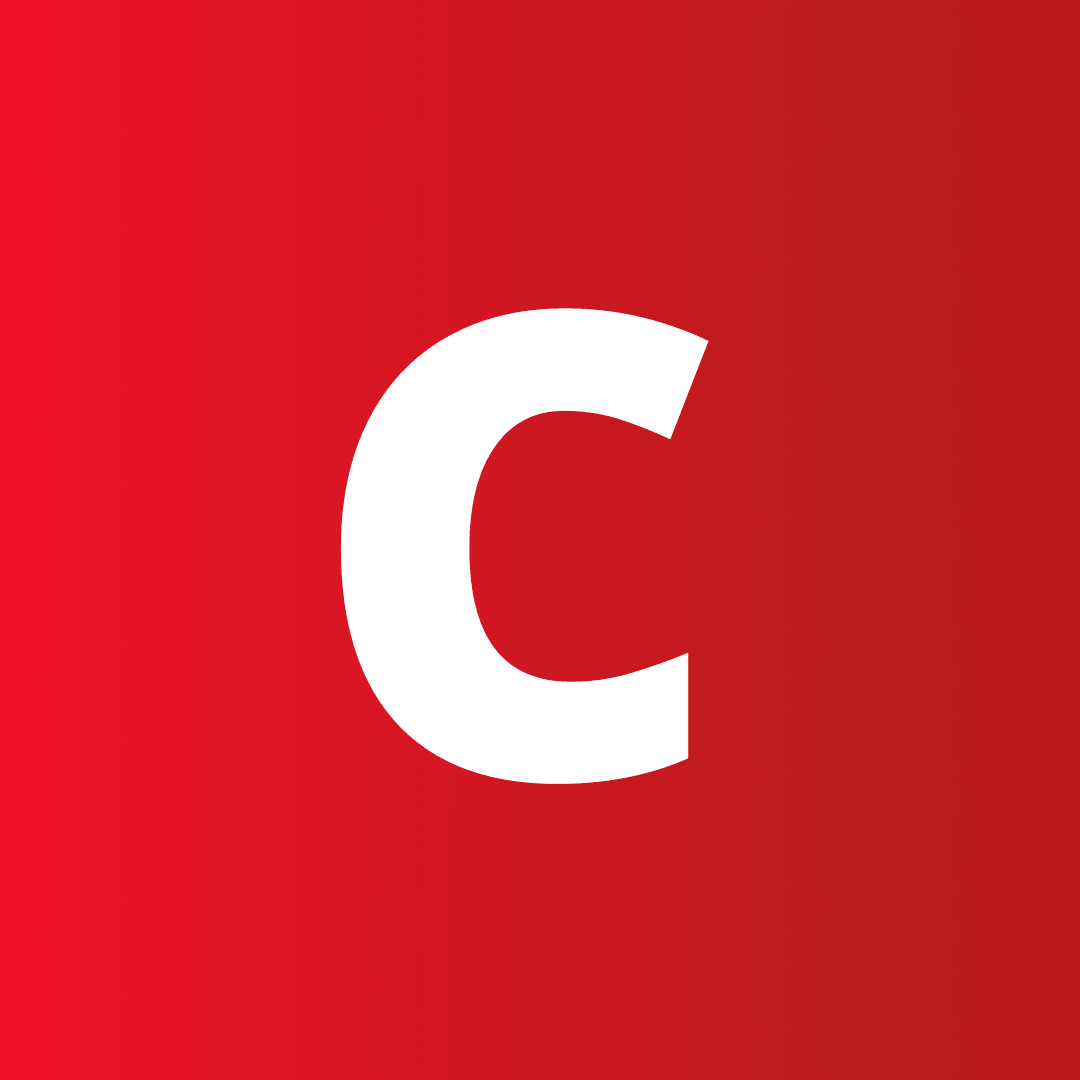 There are so many consensus mechanisms enabled on the blockchain. This guide is based on the one called Proof of Replication (PoRep). It will explain the nitty-gritty of this mechanism, covering its definition, developments, features, uses, benefits, and more.